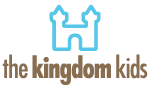 The Kingdom Kids
iGeneration
TKK strives to connect and keep up to date with the kids of today. We use multi-media, music, creative and engaging activities as tools to reinforce the teaching in helping kids develop Christ-like characters.
Kids' Ministry
Kids can start their awesome adventure to love, serve and follow Jesus. We desire to spark and nurture the kids' passion and dedication for Christ from young. We believe that kids can learn to serve their generation and be a blessing to the people around them.
The primary-level kids have opportunities to be actively involved in TKK by joining our worship band as singers and musicians, as well as ushers, VIDE, Sound and co-announcers.
Lesson Series
If you are 2 to 12 years old, do plug into our new series embarking from 20 September to 25 October. Find out about Jesus' miracles from the Word of God and how we can tap on His power too!
There will also be engaging craft and activities to reinforce what the little ones will be learning.
How can we always be a good friend? Let us learn from Jesus and friends from the bible!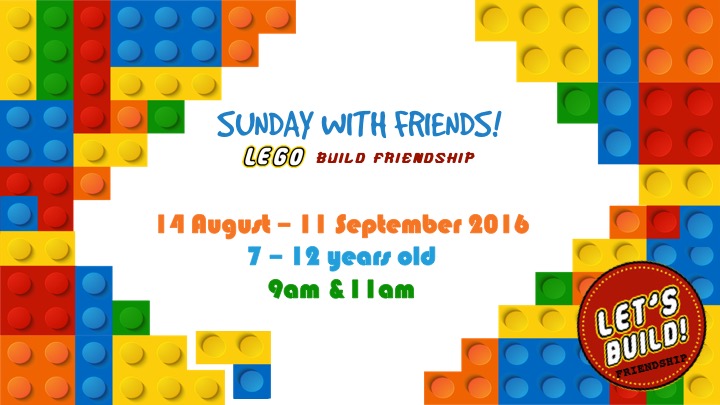 To have good friends, we have to be one! Join us on Sundays with friends as we learn from different friendships from the bible! LEGO (let's go) build friendships!
Special Events
Greatly anticipated by the kids, special events create an atmosphere where children can learn about Jesus and have lots of fun at the same time.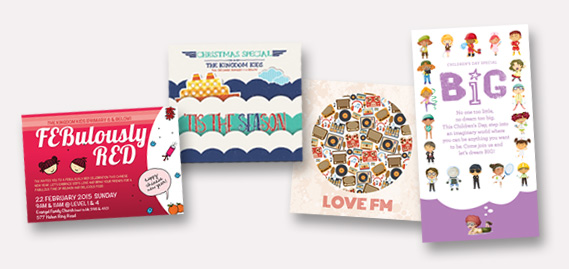 Outings
We have annual interactive outings to engage the children from the various TKK classes. For the primary level kids, OUTimates, a sports event is a highlight for them. The fun-packed TKK kids' camp held biennially for the Primary 4 to 6 also provides leadership development opportunities through indoor and outdoor adventures, bundled with enriching life lessons.
Dedicated Team & Classes
Behind it all, we have a team of committed teachers who desire to infuse love, passion and joy to the children in the process!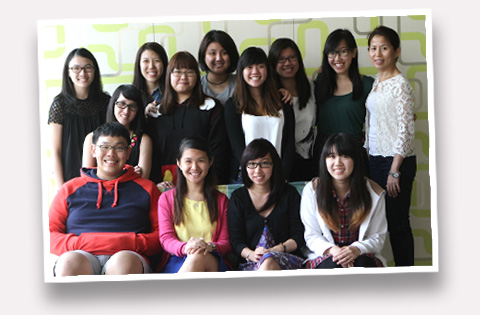 Every Sunday, the following classes are available at 10am:
Mustard Seeds (Aged 2 to 4)
Sycamores (Aged 5 and 6)
Olives (Primary 1 to 3)
Cedars (Primary 4 to 6)
Level 1
Level 1
Level 4
Level 4